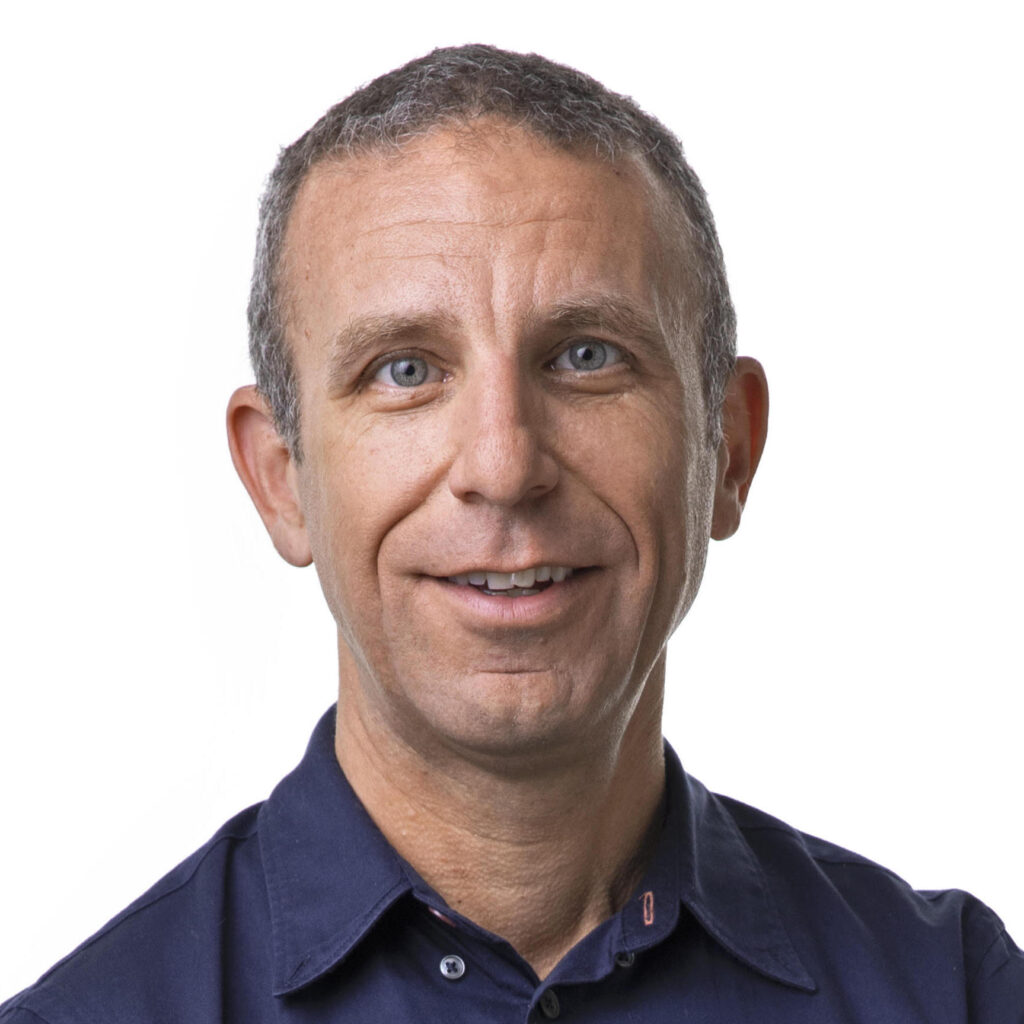 Tim represents debtors, creditors, trustees, and other parties in interest in all aspects of business reorganization and liquidation matters, including chapter 7 and chapter 11 bankruptcy cases, receiverships, federal and state court collection proceedings, and out-of-court workouts.  Tim also has broad experience in general commercial litigation and business law, and regularly advises clients on matters such as secured transactions, financing issues, corporate governance, fiduciary duties, and professional negligence.
Tim has been actively involved in some of the largest and most complex bankruptcy cases in the country. Notable matters have included representing debtors in the successful chapter 11 reorganizations of a major satellite imaging company and a chain of construction tool suppliers; assisting receivers with the operation and liquidation of a major wood products company and a nursery; representing buyers and sellers in bankruptcy asset sales; obtaining a $45.5 million cash settlement in an avoidance action on behalf of a committee of unsecured creditors; and obtaining the complete dismissal of all claims in avoidance actions brought against a large hedge fund co-defendant sued for $1.1 billion and a local food provider sued for over $6 million.
Among his honors, Tim is recognized as a "Super Lawyer" in the field of Bankruptcy & Creditor/Debtor Rights.
Before joining Tabor Law Group, Tim was a member of Sussman Shank's preeminent bankruptcy and creditor rights group from 2009-2016, and before then practiced as an attorney with Latham & Watkins LLP in New York City.
Tim has published a number of articles on bankruptcy and debtor-creditor subjects, and has taught bankruptcy law to lawyers and other professionals, including presentations to the National Association of Credit Management, the Northwest Environmental Business Council, and the Multnomah Bar Association, among others.
Like Justin, Tim is a long-term volunteer at the Pro Bono Bankruptcy Clinic for Legal Aid Services of Oregon, and a long-time supporter of the Campaign For Equal Justice (as well as the Portland Timbers).