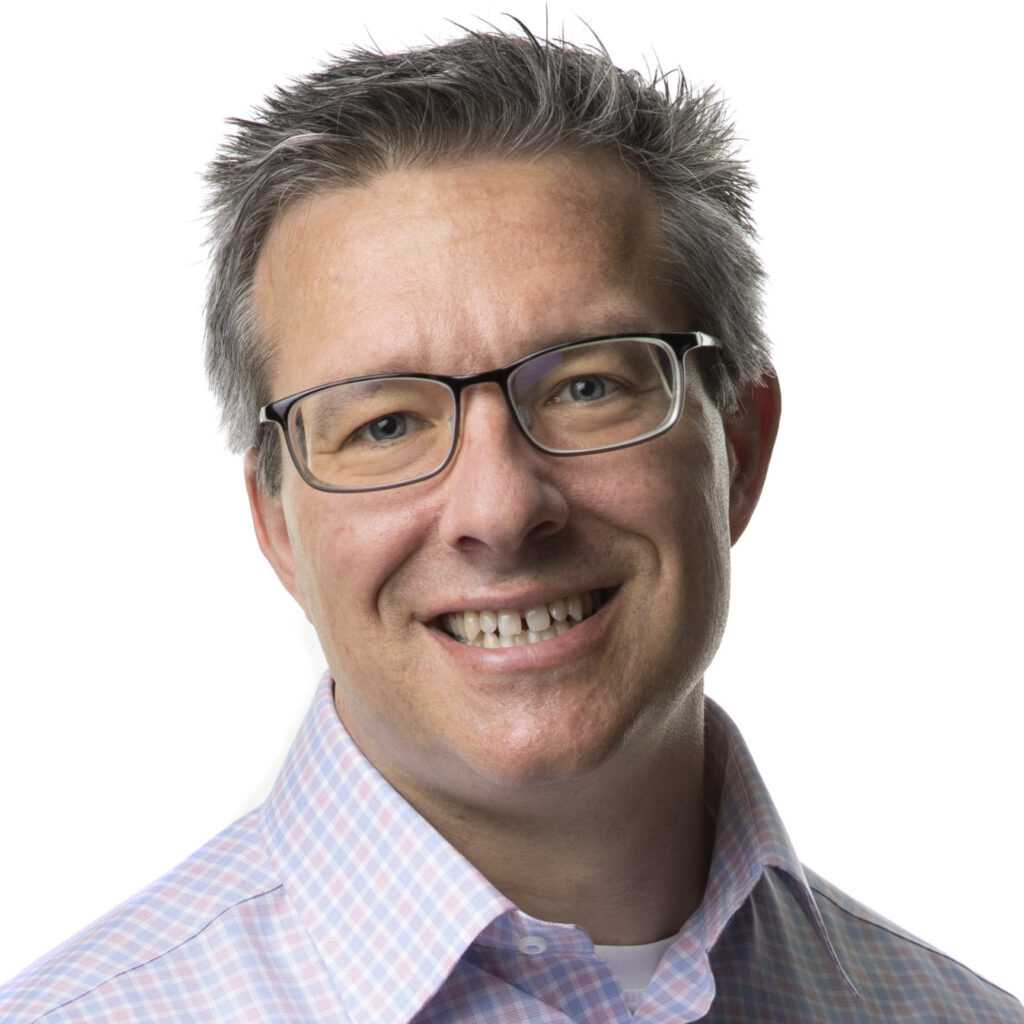 Justin represents bankruptcy trustees in chapter 7 and chapter 11 cases, state court receivers, creditors in bankruptcy and state court collection matters, businesses in civil litigation matters, and other interested parties in reorganization or liquidation cases. Justin also serves as an expert witness on bankruptcy issues, and as special bankruptcy counsel for non-bankruptcy firms.
In early 2012, Justin teamed up with Peter McKittrick (now U.S. Bankruptcy Judge for the District of Oregon) to form McKittrick Leonard LLP, which became Leonard Law Group LLC -- now doing business as Tabor Law Group. Before then, Justin was a partner at the Northwest firm of Ball Janik LLP where he practiced with its then-preeminent bankruptcy and creditor rights group.
Justin and his firm are active in some of the largest bankruptcies in the state, including Heritage Specialty Foods, LLC (counsel for the ch. 11 debtor-in-possession; $7 million of debt), Wall to Wall Tile & Stone, LLC (counsel for ch. 7 trustee; previously local counsel for the creditors committee), Frehoo, Inc. dba Stars Cabaret & Steakhouse (as counsel for the chapter 7 trustee; $18 million of debt); and EcoCab Portland, LLC (as counsel for the chapter 7 trustee; $5.1 million of debt). Justin is also currently representing the state court receiver for the ten entities in the Iris Funds / Iris Private Capital investor fraud receivership.
Justin maintains the highest "AV Preeminent®" rating from Martindale-Hubbell. For many years, he has received both "Preeminent" (Peer Rated for Highest Level of Professional Excellence) and "Distinguished" (Peer Rated for High Professional Achievement) rankings. Also, every year since 2008, Justin has been recognized in the Oregon Super Lawyers publication. He is ranked as a "Super Lawyer" in the field of Bankruptcy & Creditor/Debtor Rights.
Justin regularly speaks on creditor rights and bankruptcy issues, including seminars for real estate professionals as well as continuing legal education classes for attorneys, ranging from "Advanced UCC Article 9" and "Death in Bankruptcy" for bankruptcy specialists through the Northwest Bankruptcy Institute, to classes for non-bankruptcy lawyers on trust and probate issues in bankruptcy, avoidable transfers, and secured transactions.
Justin has been an active leader in the legal community – both among his bankruptcy peers as well as the general bar. Justin served on the Executive Committee of the Oregon State Bar's Debtor-Creditor Section from 2011 through 2019. In 2015, he began a five-year term as an officer of the Section's Executive Committee (serving as Chair of the Section in 2018). He continues to serve on the Section's Editorial Board, which he has done since 2007, as well as the Section's Pro Bono Committee. Nationally, Justin is a member of the National Association of Bankruptcy Trustees (NABT) and the American Bankruptcy Institute (ABI).
Justin is committed to pro bono service. Justin regularly represents seniors, farmworkers, and other vulnerable individuals with debtor- and creditor-rights matters through Legal Aid Services of Oregon (LASO) and the Oregon Law Center. Justin also advises the attorneys and paralegals in LASO's Farmworkers Program regarding collection of judgments. Additionally, Justin regularly volunteers for the LASO Bankruptcy Clinic, sponsored by the OSB Debtor-Creditor Section. He served for many years on the Clinic's Board, which oversees management and recruitment for the Clinic, and on its Task Force expanding pro bono bankruptcy services throughout Oregon. Based on his significant hours of pro bono service every year, Justin has received the Washington State Bar's Pro Bono Publico Service Commendation annually since 2007.
He was actively involved in Portland's local bar, the Multnomah Bar Association (MBA), for many years. He served on the MBA's Board of Directors, as President of the 2000-plus members of the Young Lawyers Section, as Chair of the YLS Service to the Public Committee, and as a member of the MBA's Professionalism Committee. Mr. Leonard was a founder of The YOUthFILM Project – a long-running civics-related student filmmaking contest.
Beyond his bar and pro bono service, Justin has been an active supporter of community organizations, including the Oregon Food Bank and the Campaign for Equal Justice. Since 2011, he has served on the Board of Directors for Oregon Lawyers Against Hunger, which supports the Oregon Food Bank. He is a past-president of the Mt. Tabor Neighborhood Association. From 2006 through 2011, he served as a Governor-appointed Commissioner on the Oregon Health Resources Commission.
Justin grew up on a farm in the Willamette Valley and now lives in Southeast Portland, where he is a member of the Lincoln Street United Methodist Church.